We Manufacture All
Foam Shapes & Sizes
Decorative Foam and Stone, Inc. offers the highest quality foam and stone architectural services at an affordable price. We not only repair and remodel existing designs but also create new designs.
Decorative Foam and Stone, Inc. is the premier architectural Foam and Stone manufacturer and installer in southwest Florida. We offer the best services, products and options for developers, builders, property managers and homeowners since 2004.
Call us for a free quote. We will propose the most economical remediation process free of charge. We can either field spray or shop cast our products in to any shape molding the customer needs.
At Decorative Foam and Stone, Inc., we are proud to offer an extensive array of standard and custom architectural designs for residential and commercial applications. Our custom design services include:
Whatever the size, scope and scale of your design requirements, Decorative Foam and Stone, Inc., has the facility and capability to build it.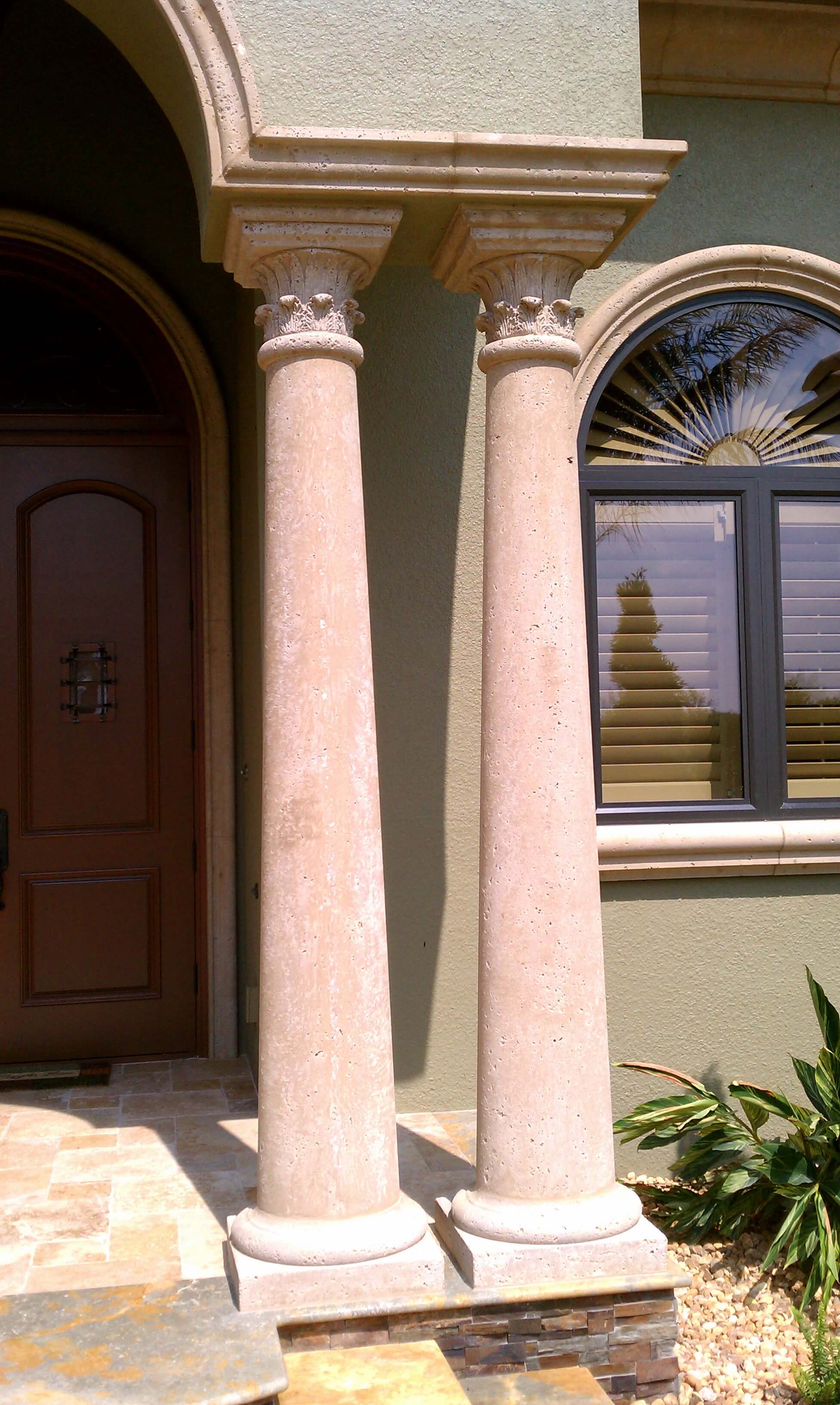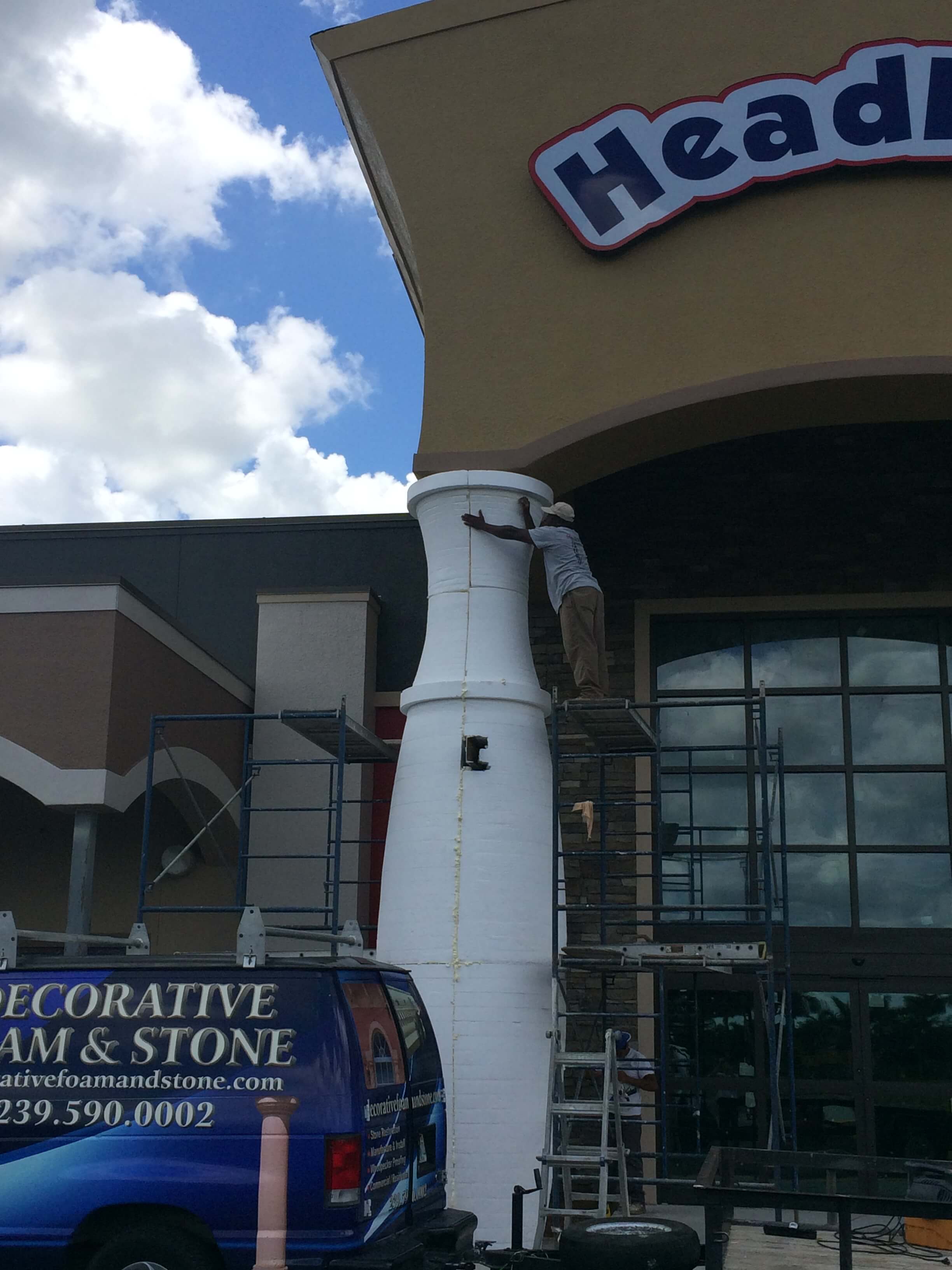 Repair & Remodeling Services
We specialize in all exterior finishes, textures and foam assemblies. Our team has built a strong reputation for quality work and product knowledge that equals economical solutions for property managers, builders and architects.
We are dedicated to delivering the highest quality service at the most competitive price, to our customers.